Discussion Starter
•
#1
•
I'm gonna be making a beer pong table and need some opinions/ideas. I've got the frame and structural stuff all planned out. It's going to be 6 feet long by 2.5 feet wide (not regulation but I don't care, this is just for parties). I just need some opinions on the table top.
Both of my ideas incorporate EL wire. it's basically a wire that's about 1/8" diameter and glows like neon when current is run through it.
Google Images it
. It's cool.
I'm open to using any combination of paint, EL wire, and anything else.
Here are the two ideas that I have:
1. Black background with the Maryland flag painted in the center. Red EL wire will be inlayed into the table top around the outline of the map.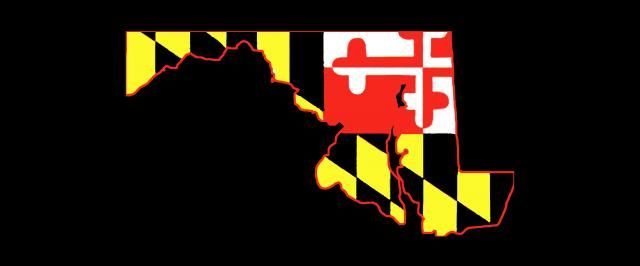 2. Black background with University of Maryland logo painted in the center. Yellow EL wire will be inlayed around the border of the table top.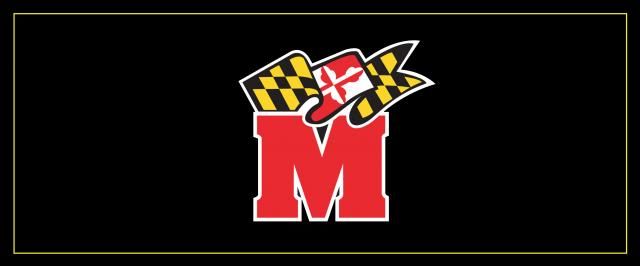 Any ideas would be appreciated.