So I've been dieing to show my dm7. Its definitely not complete, but heres what I have so far.
Evolve X-95 Bolt for the dm5
Hatred Symbio Board Combo
Hybrid Quarter Turn ASA
Critical Trigger
DBN 15 Degree Regulator Adapter
CP Continuous Flow Plug
Orbium 3 Barrel Kit
***NEW PIX***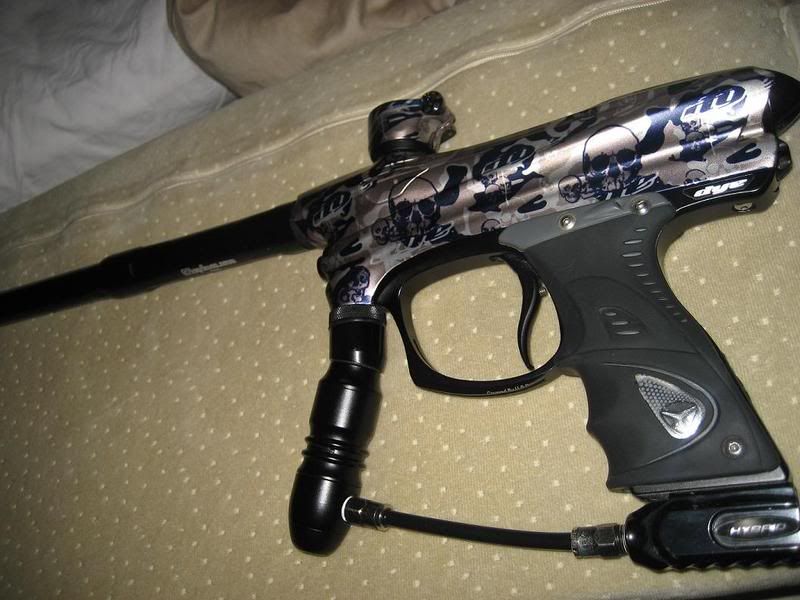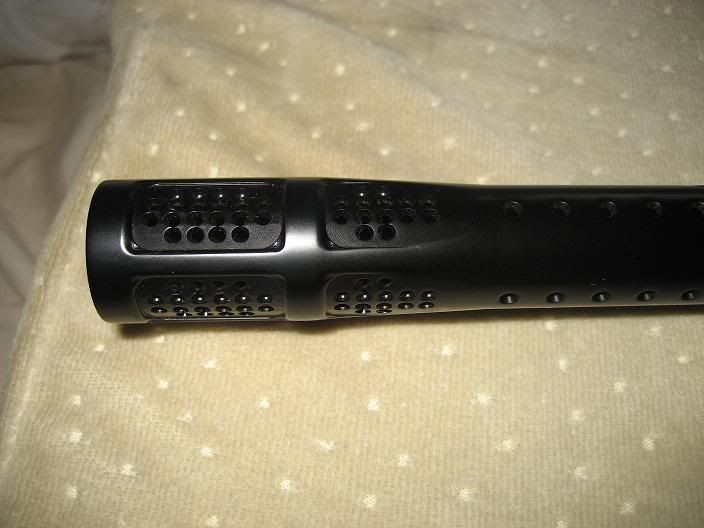 Just love the look of the orbium 8D
***Older Pics*** Im keeping these pix so u can see the anno, cp flow plug, board, and bolt.