·
<a href="http://www.picoo
Discussion Starter
•
#1
•
The Story:
So. What we have here is a case... The case of Crunch. When I was at the dollar store picking up presents for my little sister (yes she does deserve a dollar, I know, I'm being generous) I grabbed a bag of Crunch candies, little did I know that they could be poisening the youth of America (or giving them pleasure, eather works).
The Data
First Pic
Looks like regular candies, correct?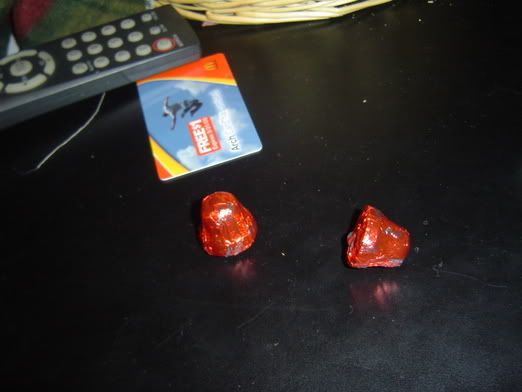 Second Pic
In this picture any of you people with girl friends, run-ins with your mom/parents, or even are a girl (believe me Paintchick, I know you don't catch on to much, but this you will MORE than understand) will notice something familiar about these candies. (this is where the mom/parents/paintchick/girls catch in.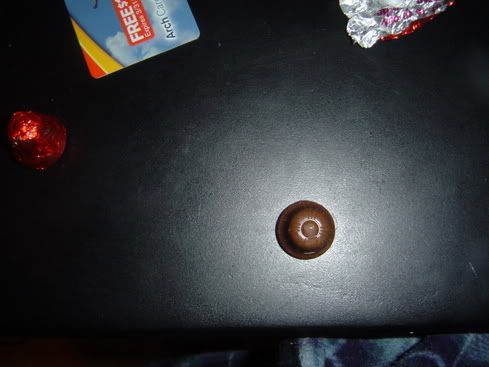 Third Pic
So by after slight moves or checking the candy I decided to go deeper into the investigation, I opened another and put them together. This is majorely where mom/parents/paintchick/girls catch in. See anything familiar? I do.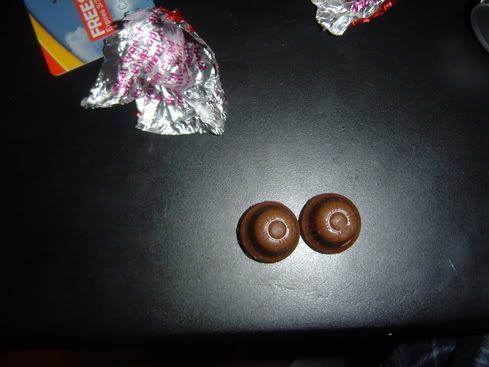 So PbF, you tell me, strange coincidence or a new why of major marketing strategies?
-Tyler