SOLD.
Rules.
paypal only.
post then PM.
120 for everything+shipping OBO
Marker. $85 + proto barrel, shipped.
Flatline. $35 shipped.
Stock. $13 shipped.
Stock barrel. $10 shipped.
I have a Tippmann98 custom ACT w/ response trigger, double finger trigger, 32* flame drop forward and polished internals.
Comes with flatline barrel, 1 piece 12'' proto barrel dust black, and stock barrel, gravity hopper that came with it, tool bag, 6 position car stock.
I also have the original trigger & guard.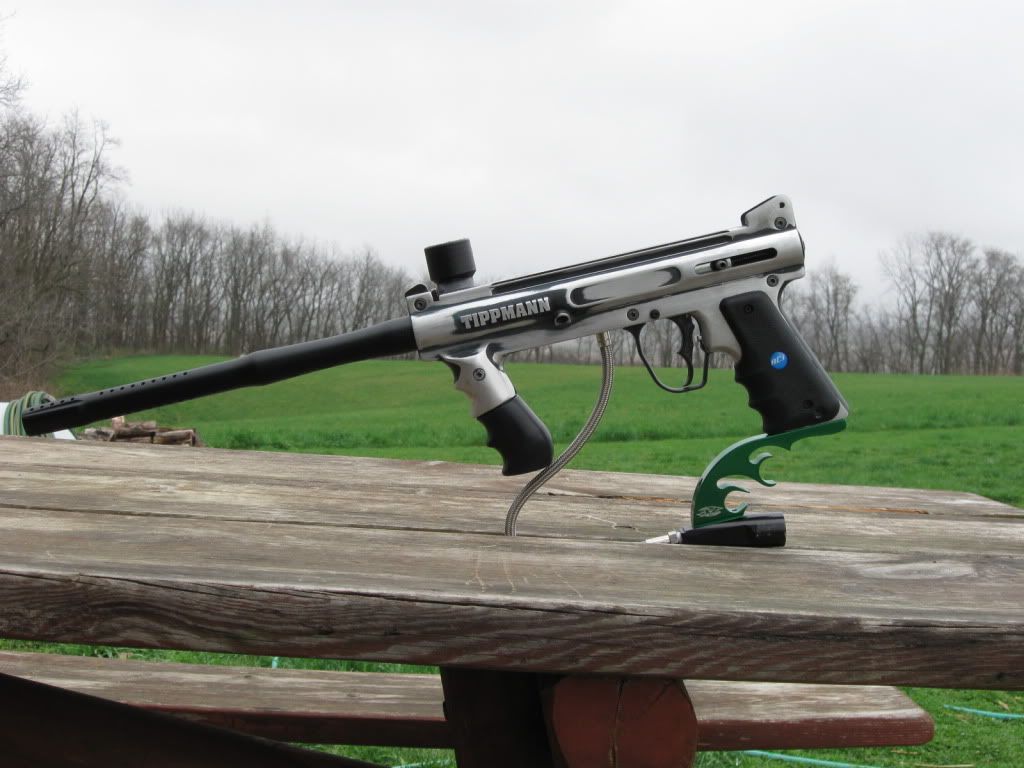 The proto barrel hase a small scratch at the end and the back thread is scraped, but it still works perfectly.
stock barrel is in perfect condition!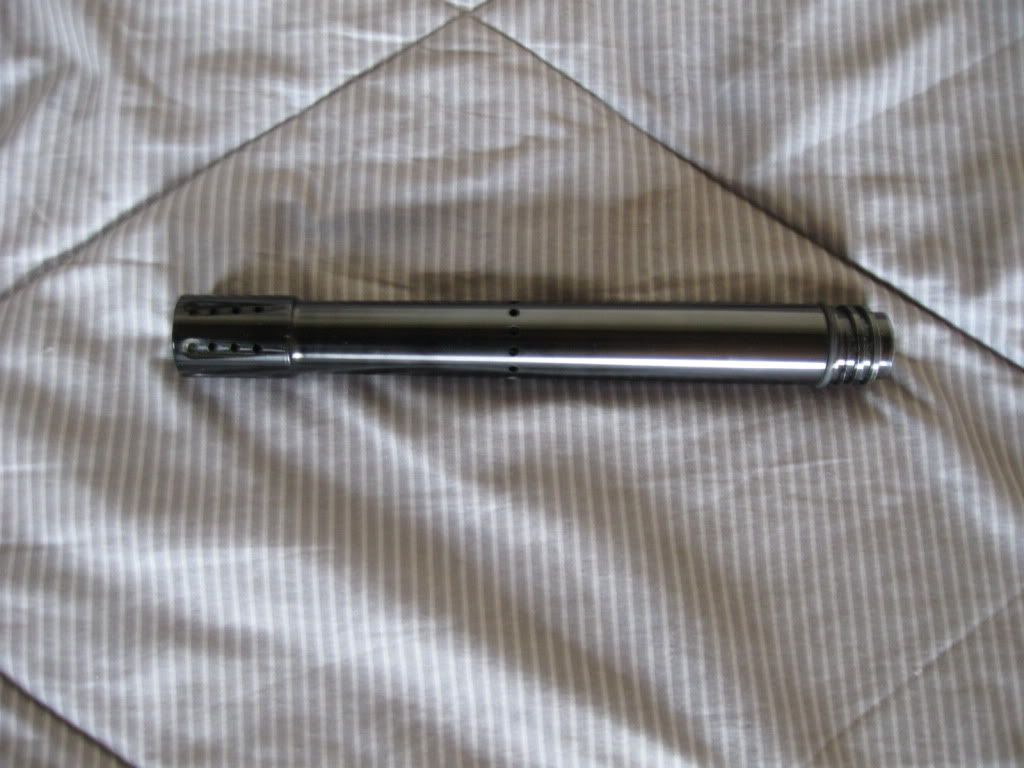 Flatline.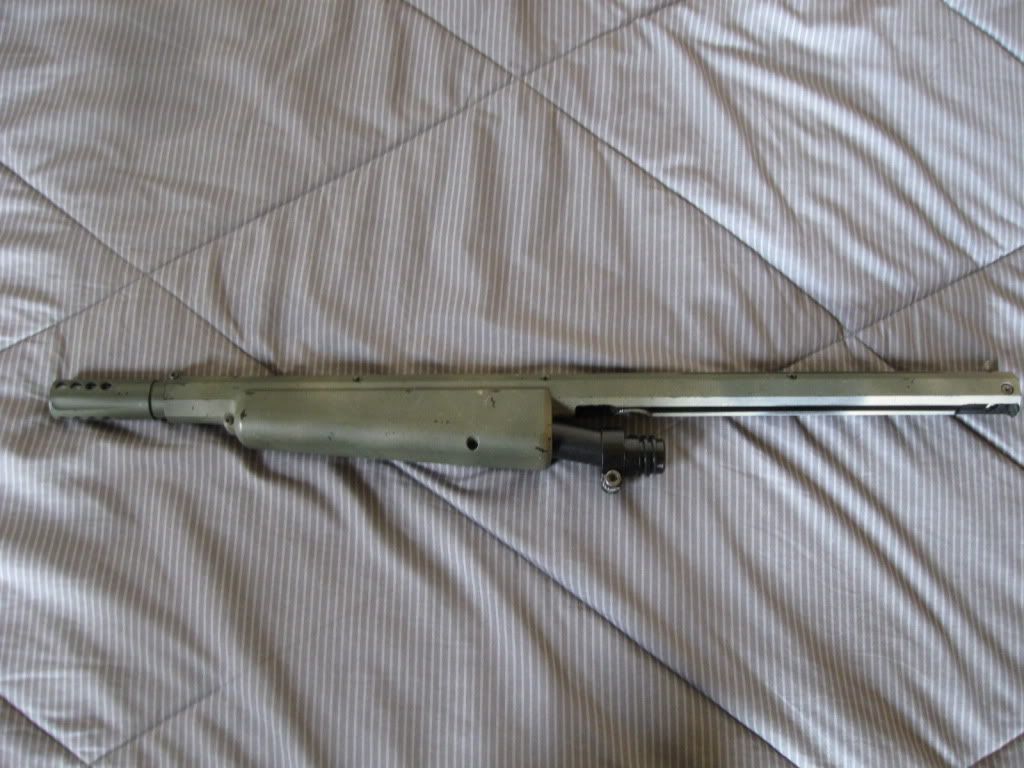 Stock.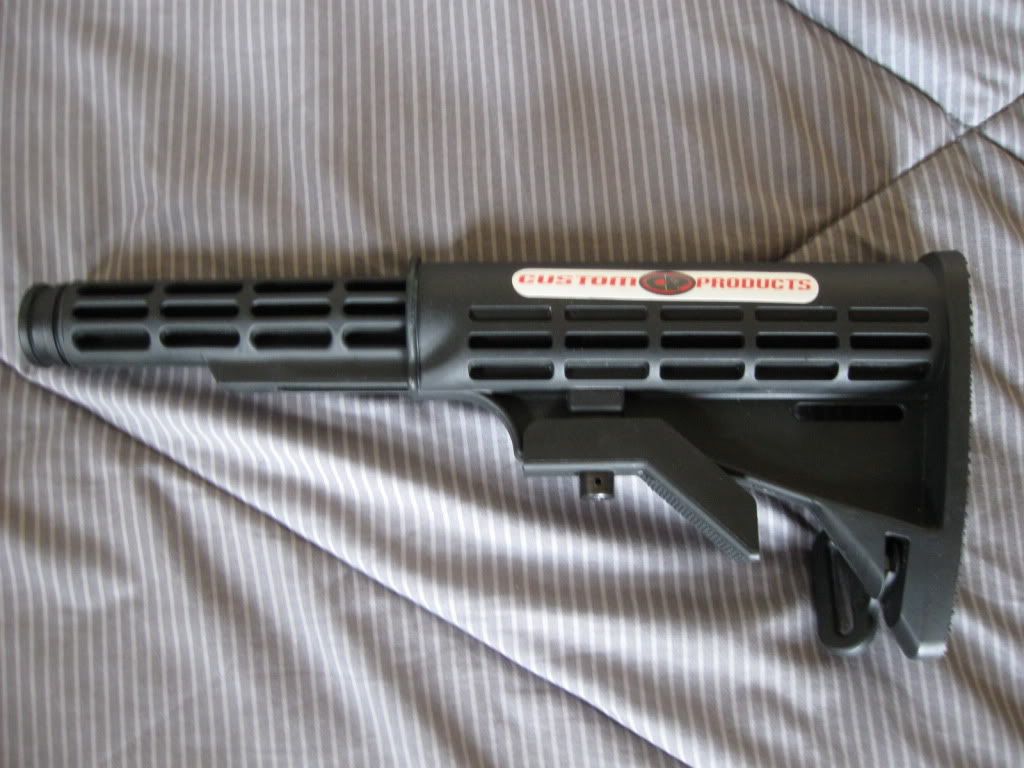 Tools and extra stuff.
I just stripped off the paint about a few weeks ago, well was stripping it off but thought it looked cool this way lol.