Discussion Starter
•
#1
•
This is just one of my toys I have right now.
Blue/Black acid wash VSC Phantom
.45 Frame
Stock barrel bored out for Freak inserts
Rainman CCM style under cocking kit
T-Stock anodized to match
Ghost ring sight anodized to match
Trigger shoe anodized to match
Also have a matching vert feed body that I modded to accept Ego feednecks for open class play.
Ball-on-ball-on-ball accuracy. :tup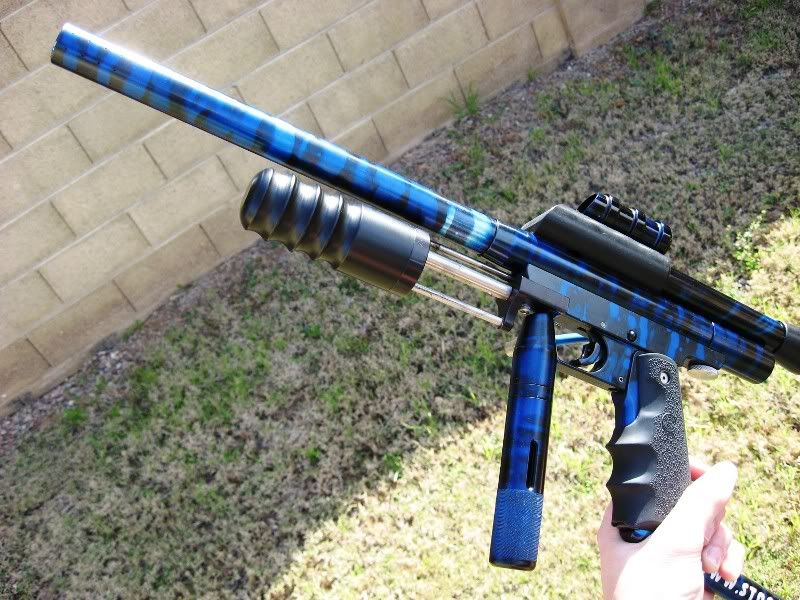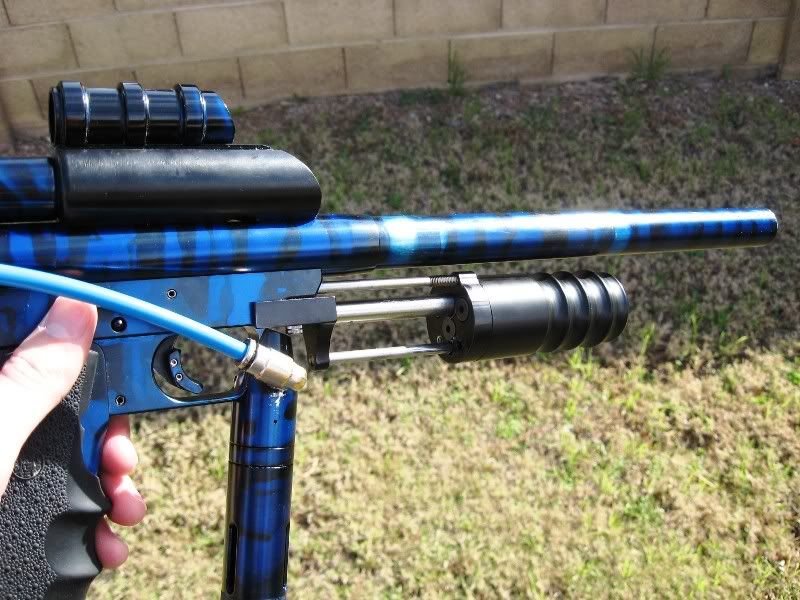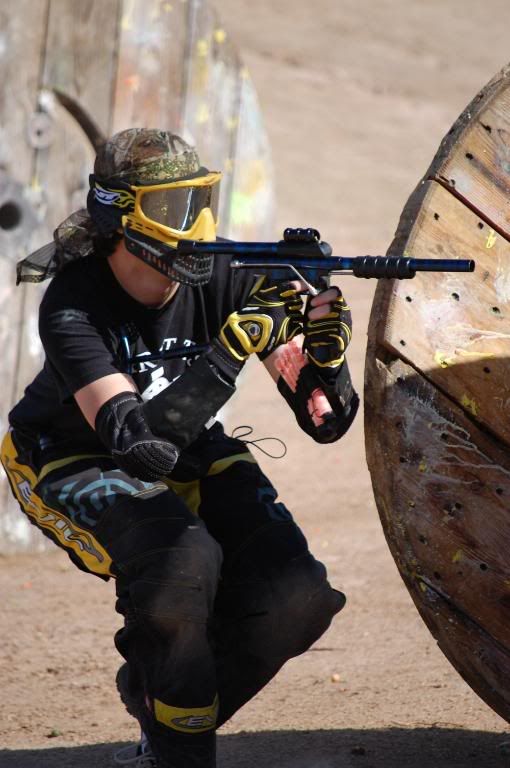 Tomorrow I'll post up my Snipers.
Here's a teaser pic: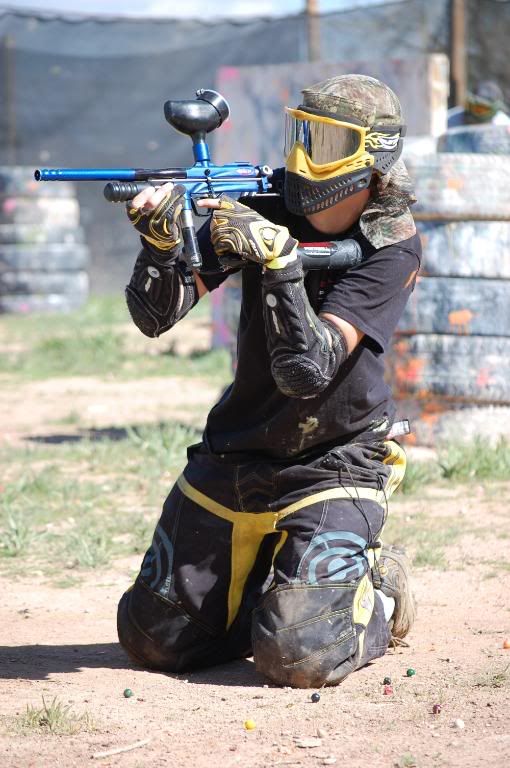 By the way, I play paintball again.