Discussion Starter
•
#1
•
I went to this crazy abandoned glass factory today. It looks like it has caught on fire a couple of times. Its about a 20 minute drive from my house and I never knew it existed until a friend of mine suggested we go today. Here are some of the pictures.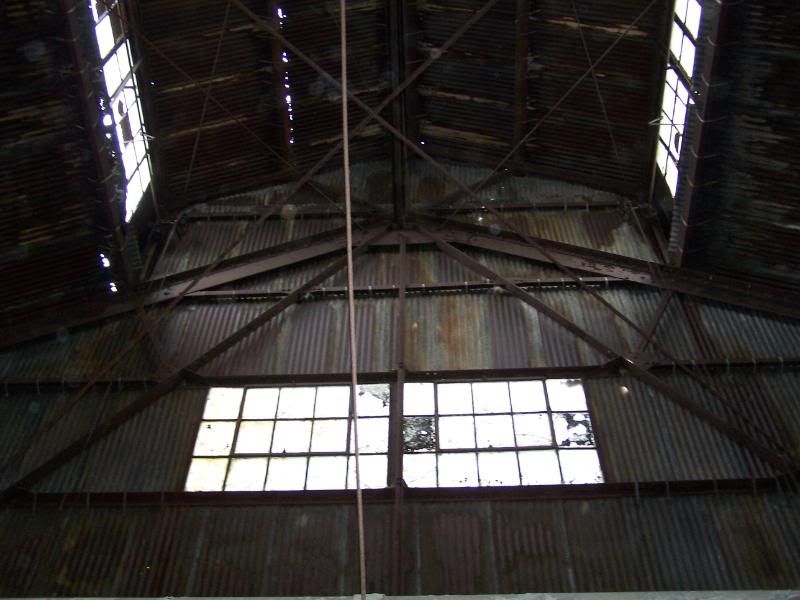 From inside the main building.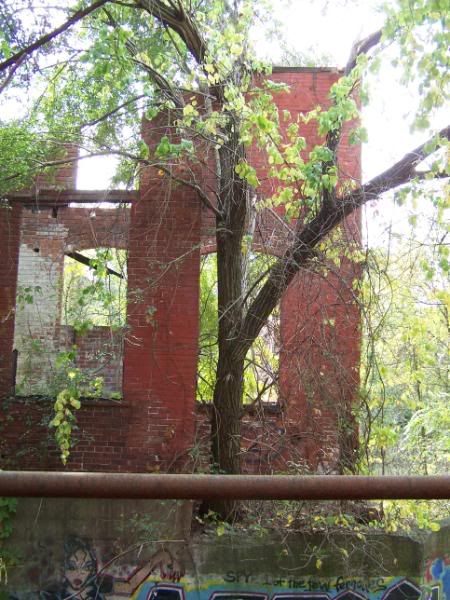 A tree growing out of concrete.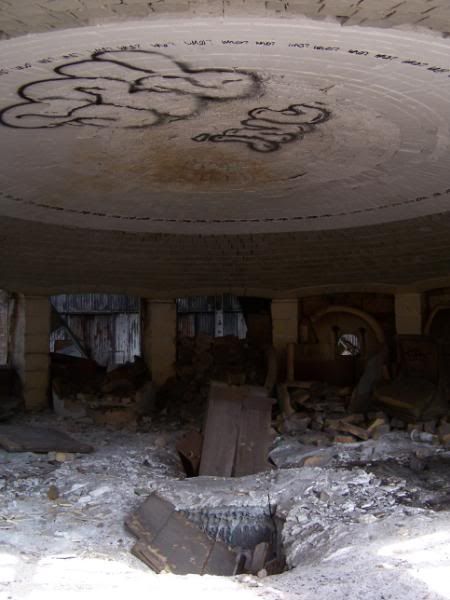 The inside of one of the smoke stacks.
The outside of the same smoke stack.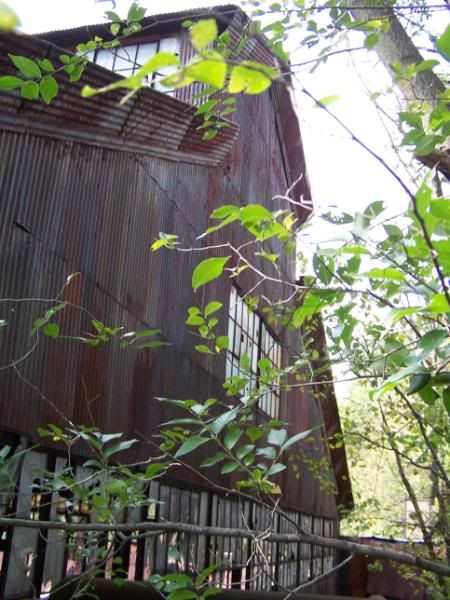 Standing on a 2 foot pipe 3 stories in the air looking up at the main building.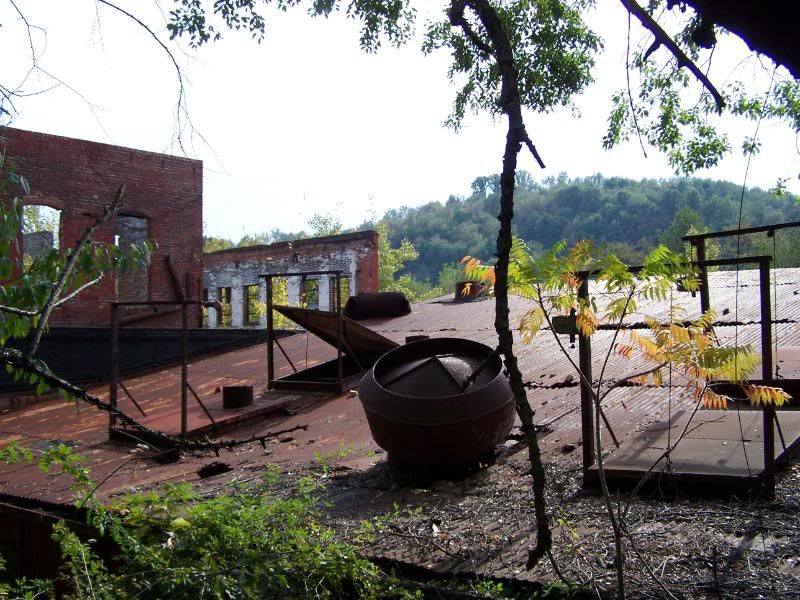 Standing on a pipe looking at the roof of one of the smaller buildings.