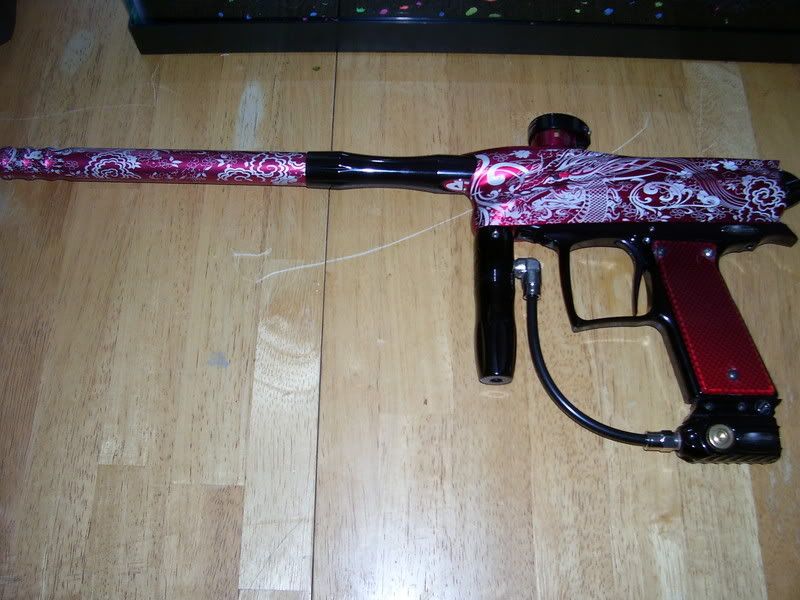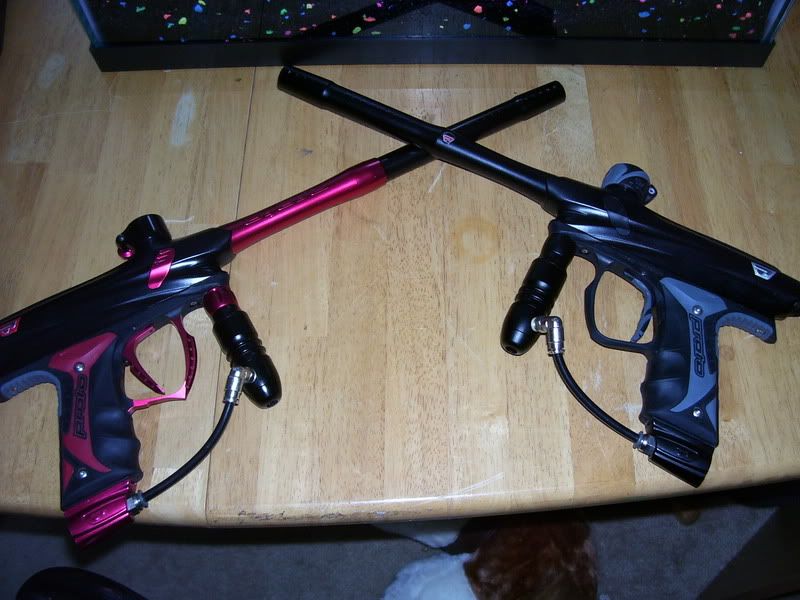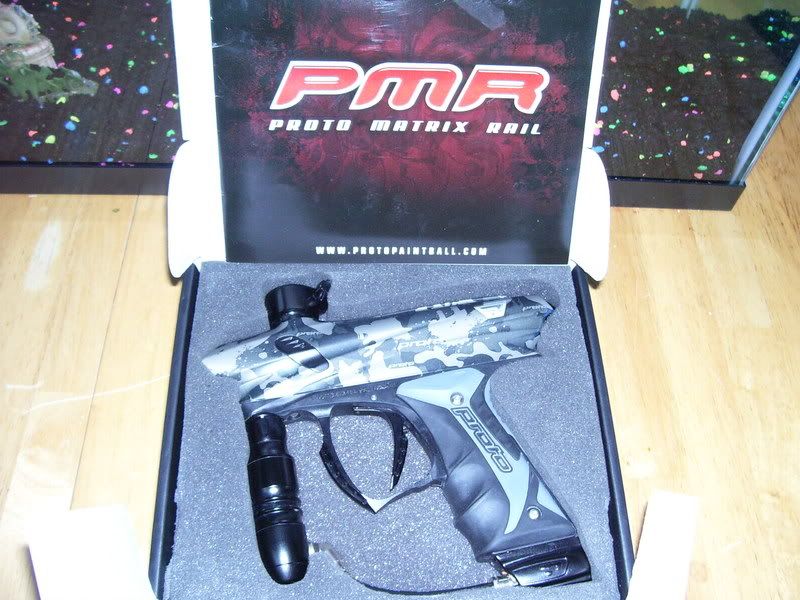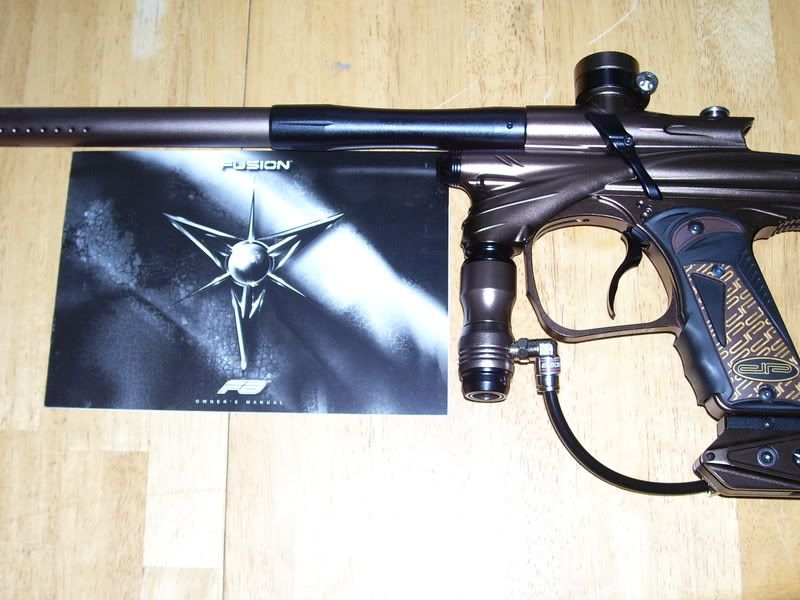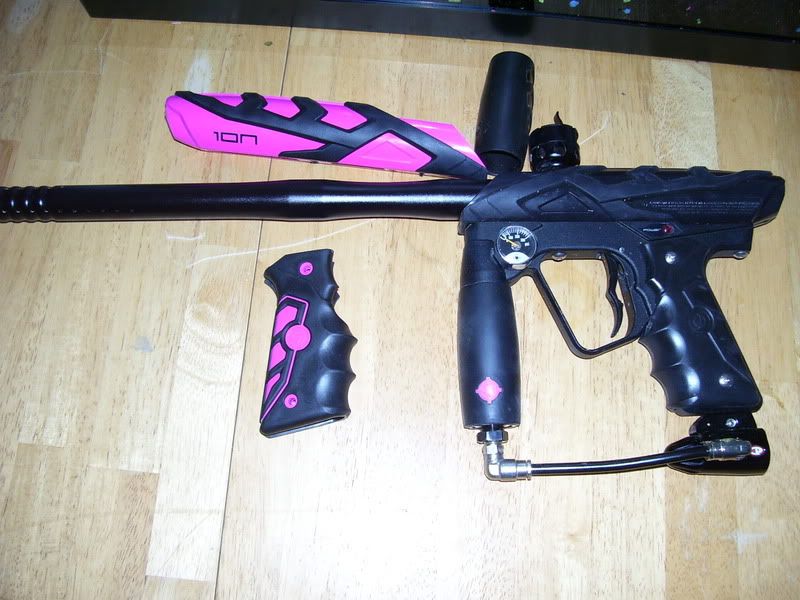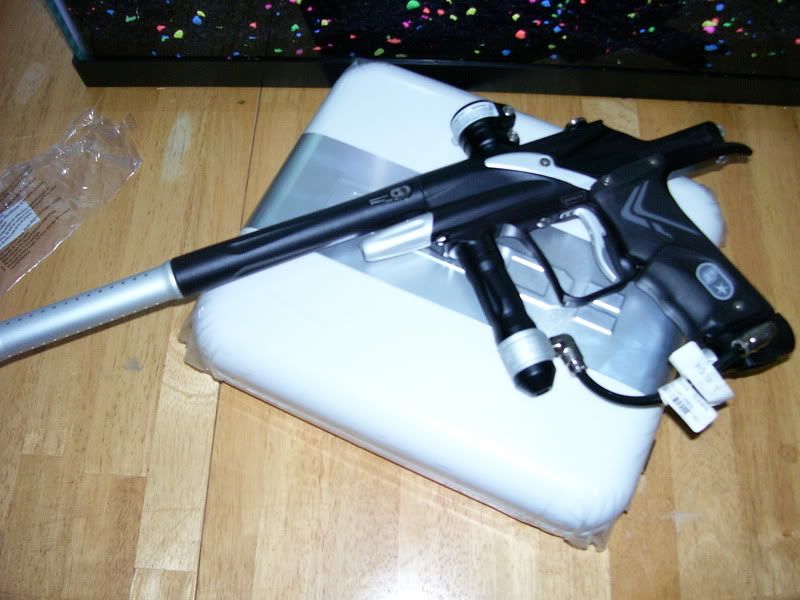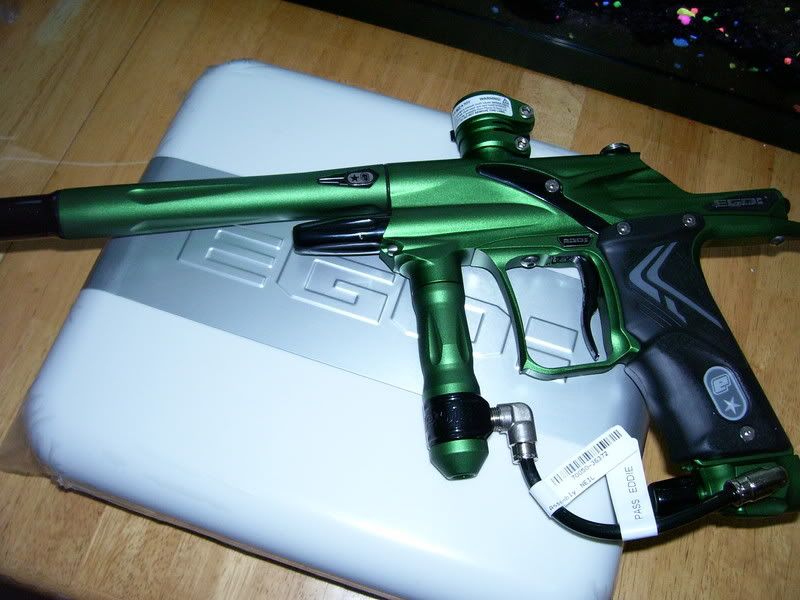 These Guns are coming in Tuesday.
DLX Luxe Paintball Marker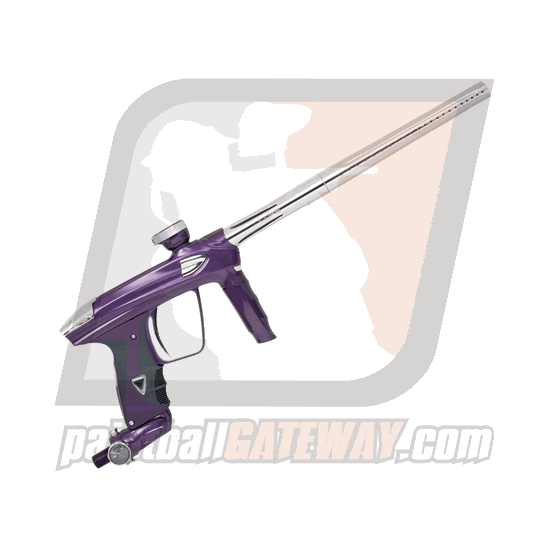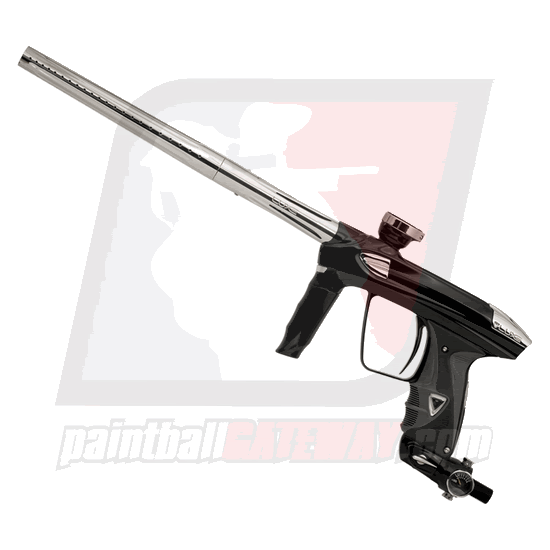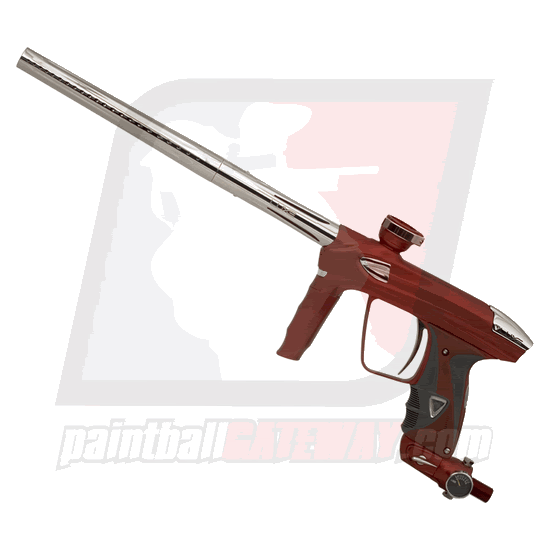 The colors I have for the luxes are Dust black, Gloss black, blue and LE Pink.. Purple is sold.
Played with the blue one today.. Its is so awsome.. So quiet
Any and All of these guns are for sale. PM to find out price.