Discussion Starter
•
#1
•
Im selling a blue to while fade diablo wrath. In very good condition, shot maby about 4000 rounds of paint through this bad boy. Heres some pics, sorry for the horrible quality...but i guess it gets the job done.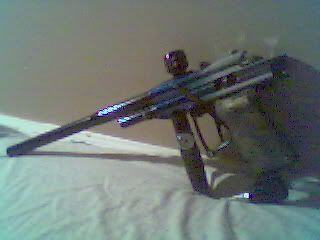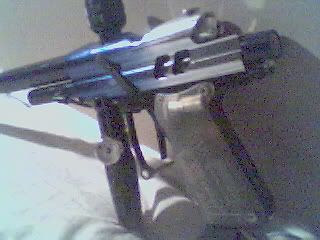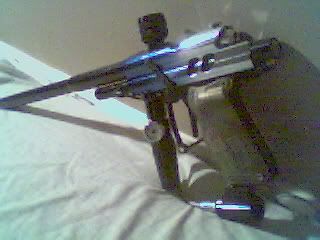 and a video, so you guys know it works awsome-
http://media.putfile.com/Video-43avi
again, sorry for the crappy quality.
Im thinking maby about 200, to 190$. This thing is practicly new..and for such a cheap price.
For those of you who might need it, il add in a co2 bottle, or a mask.
offers up!!